About Us
Smartmakaan is a premium real estate portfolio management consulting company owned by Eproperty Private Limited, it is engaged in real estate investments and advisory services and working with selected real estate developers. We choose properties after extensive research, before proposing to our clients and fulfilling their future home needs.

Each & every recommendation by us is backed by our dedicated 'Data Services' team. With several years of real estate experience, we have guided our clients since long.
Board of Director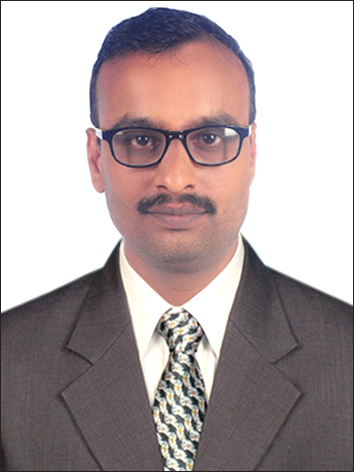 Kaushik Chitalia
Testimonials
It was so easy to find new home with smartmakaan. Smartmakaan team has been very supportive.
Prashant Kelkar
Visited few properties with smartmakaan and there is no fake details on website.
Deepak Parmar
Mission & Vision
---
To become most trusted consulting company in real estate portfolio management business.
Why Smartmakaan
---
You will find just a few properties on our website & not hundreds of random and mindless listings. We set standards in the real estate portfolio management business through well defined in-house processes and tools. We collect a large amount of data, which is cleaned & formatted & applied to our proprietary tools to arrive at meaningful decision making. Our 'Data Services' team does extensive research on markets, goes through hundreds of properties and presents the best one to you after filtering & rating it on hundreds of parameters.